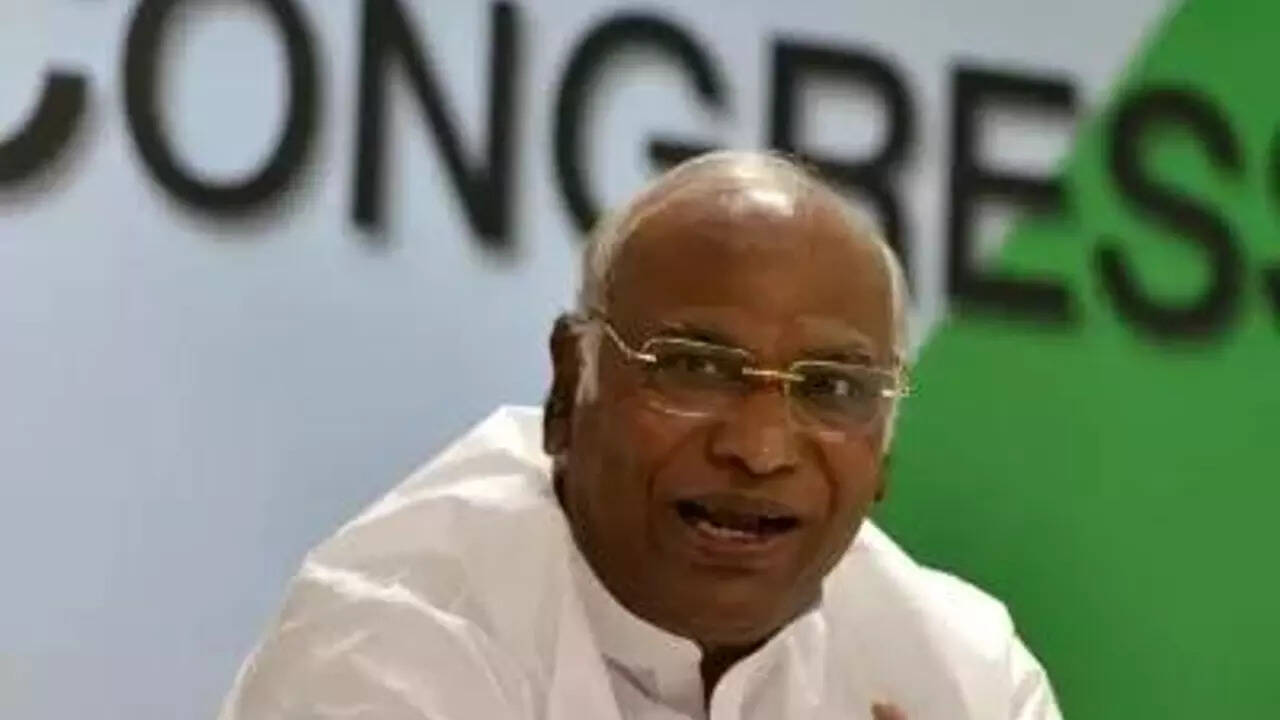 RAIPUR: Buoyed by the response to its Bharat Jodo Yatra but still searching for solutions to its political diminution post-2014, Congress is likely to use its once-in-five years plenary session to iron out confusion among the cadres by sending out a clear message on the party's political objectives and methods, and serious preparations for the big 2024 national contest.
The bid to enthuse the rank and file by showing a roadmap of action may come in the form of a "five-point programme". Party sources said the programme will be the enunciation of five "big picture" objectives.
Starting on Friday, the three-day conclave to be attended by around 15,000 delegates will witness brainstorming over the new political debate of "opposition unity" to take on BJP. Though JD(U) leader Nitish Kumar recently set the cat among the pigeons with a public appeal to Congress that it should green signal his initiative to corral the opposition parties into a camp, a wary Congress has welcomed it in-principle, but made it plain that it is not ready to give up its leadership role in any opposition formation. That Congress president
Mallikarjun Kharge
chose to drive home the message to other parties, has created uncertainty on the project.
The party is keen to find a formula which will allow it to bring the opposition together without resistance to Congress's lead role. That regional players like TMC, BRS, SP, sections of CPM and AAP have reservations about Congress, latter has not minced words calling Trinamool and BRS as aligned with BJP. To be watched is how Congress aligns itself with idea of opposition unity without creating further wrinkles.
The discussion on political resolution, traditionally the most-awaited Congress policy document, will pave the way for the final declaration.
Congress spokesman
Jairam Ramesh
said the "steering committee" will on Friday morning finalise the issue.
The Gandhi family led by Sonia, Rahul and Priyanka will attend the conclave, and there is suspense if the party may find a "special role" for Rahul after the election of a non-Gandhi president.