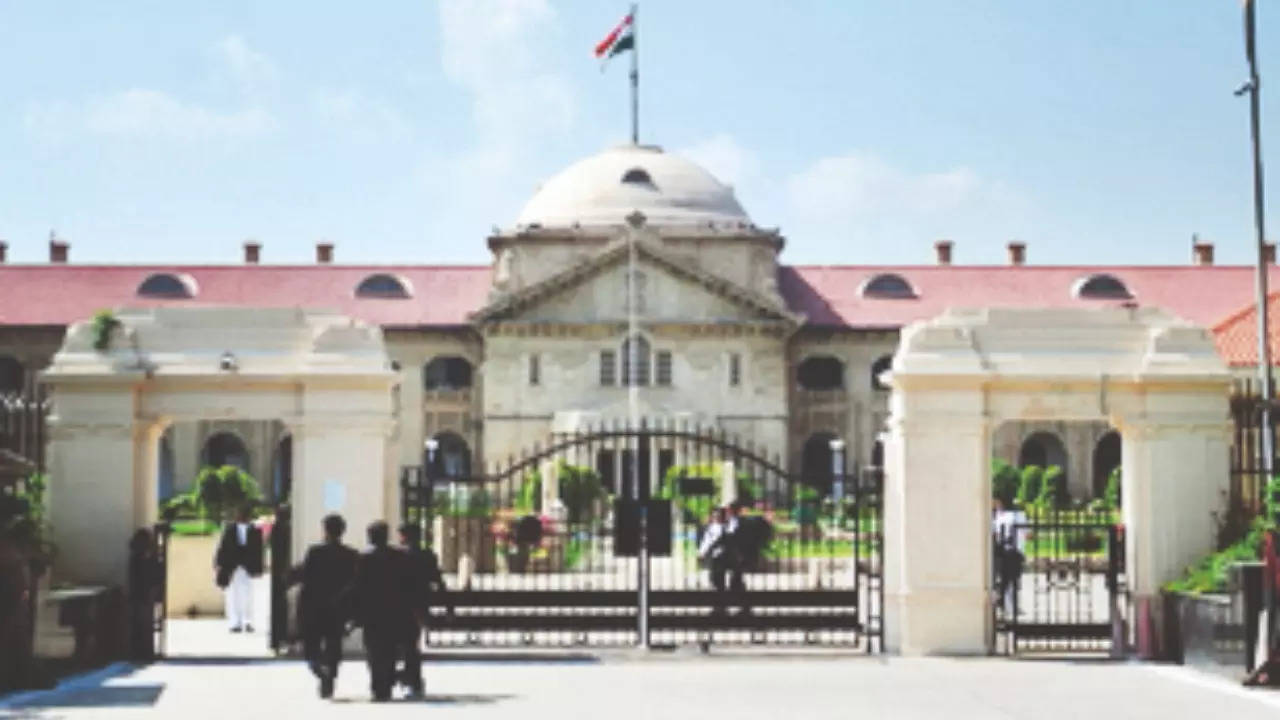 PRAYAGRAJ: Refusing sex to one's spouse for a prolonged period without justifiable reason amounted to mental cruelty, the Allahabad HC recently observed while dissolving a couple's marriage.
Varanasi resident Ravindra Pratap Yadav had filed an appeal against a family court's order dismissing his divorce petition on November 28, 2005. He had sought divorce on the grounds of mental cruelty inflicted by his wife by refusing to co-habit and discharge the obligations of marital life.
In its order on May 16, a division bench comprising Justices Suneet Kumar and
Rajendra Kumar
noted that the family court adopted a hyper-technical approach and dismissed the plaintiff's plea despite the fact that there was nothing on record to contradict the evidence filed by him.
"Since there is no acceptable view in which a spouse can be compelled to resume life with the consort, nothing is given by trying to keep the parties tied together to a marriage," the bench said.
According to the petitioner, the couple got married in May 1979 and after some time, his wife's behaviour changed and she refused to cohabit with him. Later, she began to live at her parents' house. After six months of marriage, he tried to convince his wife to come back, but she refused. In July 1994, a panchayat was held in the village and the parties reached an agreement and got divorced by mutual consent. The petitioner claimed that he paid an alimony of Rs 22,000 to his wife.
However, when the husband sought a decree of divorce on the basis of mental cruelty, desertion and a divorce agreement, she did not turn up in court. Proceeding ex parte, the principal judge of Varanasi family court dismissed the husband's divorce petition.