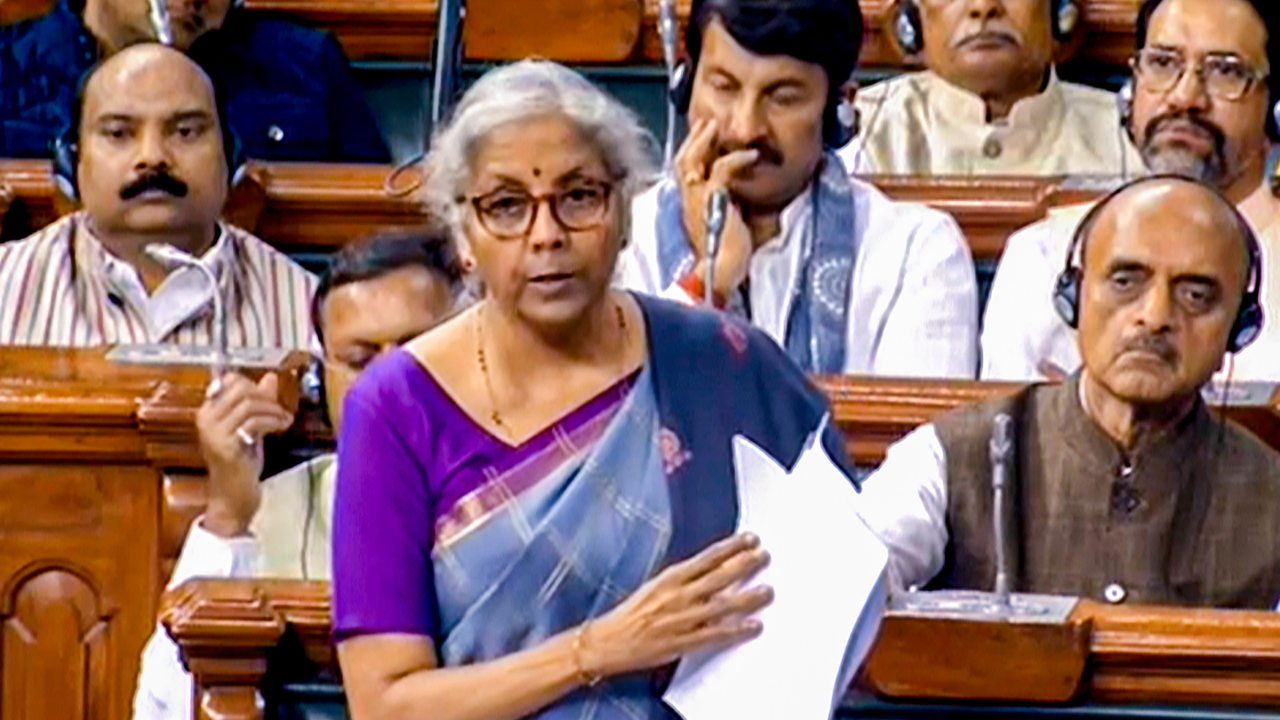 NEW DELHI: Finance minister Nirmala Sitharaman on Friday said that the 2023-24 Union Budget astutely balances the requirement for
India
's development imperatives within the limits of fiscal prudence.
She was participating in a general discussion on the Budget in Lok Sabha.
She also refuted several allegations from the opposition benches and said the government will continue with several welfare schemes for the underprivileged sections.
Every eligible beneficiary of PM-KISAN will continue to get benefit of Rs 6,000 per year, she said.
Subsidy on fertilizers have been raised to Rs 2.25 lakh crore in the Budget; despite importing at a higher price, the government did not pass the burden to the farmers, the finance minister said. Farmers' incomes have doubled in 2022 from 2018 levels for some crops in certain states, she added.
She also denied allegations of cut in the government's food subsidy budget, adding that the projected expenditure in the Budget is pegged at Rs 1.97 lakh crore. Fiscal consolidation planned in the Budget is not at the cost of food subsidy, Sitharaman said.
Speaking of the new tax regime, Sitharaman said it will leave higher disposable income in hands of people. The regime is "very attractive" as the tax exemption limit has been hiked to Rs 3 lakh, from Rs 2.5 lakh earlier. Besides, a standard deduction of Rs 50,000 too has been allowed under the scheme. This new tax regime will benefit the majority of middle-class taxpayers, she said, adding that the rebate has been provided on an income of up to Rs 7 lakh.
"
India
is still fastest growing major economy and will continue to be so," she reminded. "Government chose capex route to revive economy as it has a great multiplier effect."