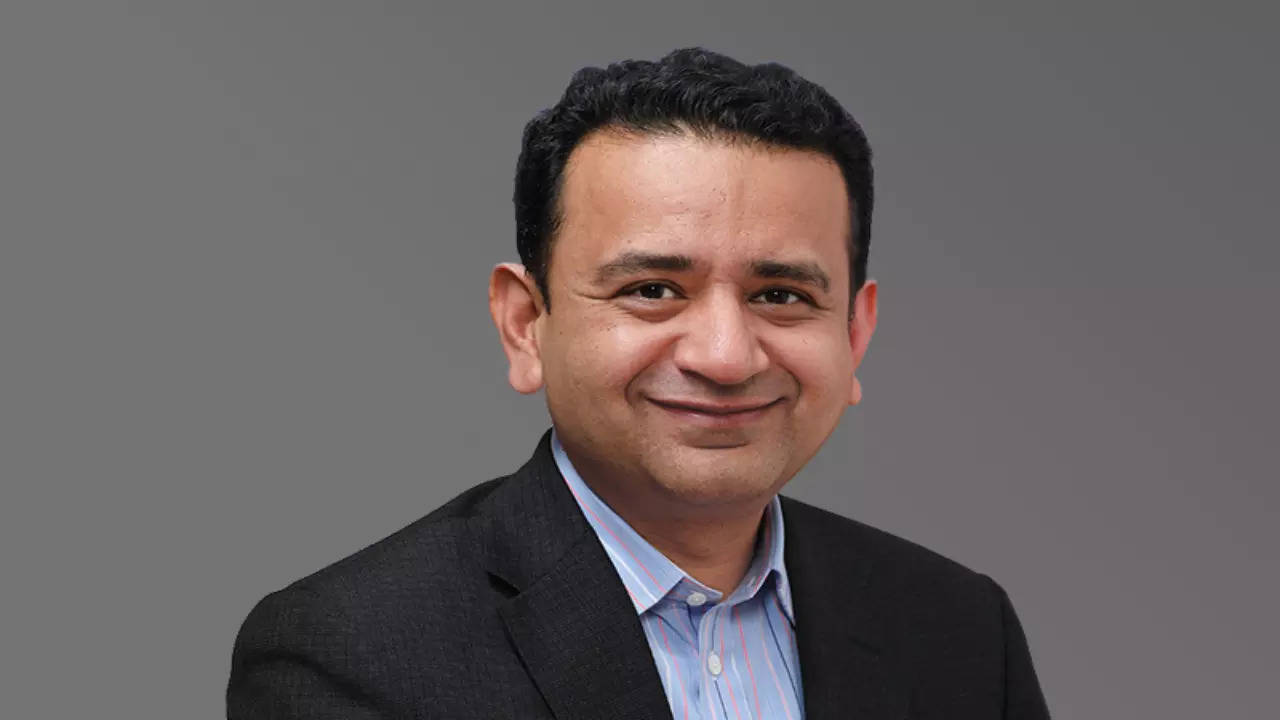 Infosys president Mohit Joshi has resigned after a long innings at the firm. Joshi's exit comes close to the heels of former Infosys president
Ravi Kumar who took charge as Cognizant CEO
recently. Joshi will stay in the firm till June.
Joshi's exit leaves a big vaccum in the Infosys management team. As president of the company, he was responsible for the financial services & healthcare/life sciences businesses at Infosys.
Sources told TOI that Infosys made a last-ditch attempt to retain Joshi, but he was eyeing a larger role in the organisation.
In addition, as chairman of Edgeverve Systems, he was responsible for its software business which includes Finacle, our Global banking platform. He also led sales operations and effectiveness for Infosys and has executive responsibility for large deals across the firm. He was also responsible for the company's internal technology and applications portfolio.
Joshi joined Infosys in 2000 and has since worked in different capacities for the firm. In his previous role, he was responsible for leading the financial services business in Europe. In 2007, Joshi was appointed as CEO of Infosys Mexico and was instrumental in setting up the first subsidiary in Latin America.
He is also a non-executive director at Aviva. He is a member of the Risk & Governance and Nomination committees.