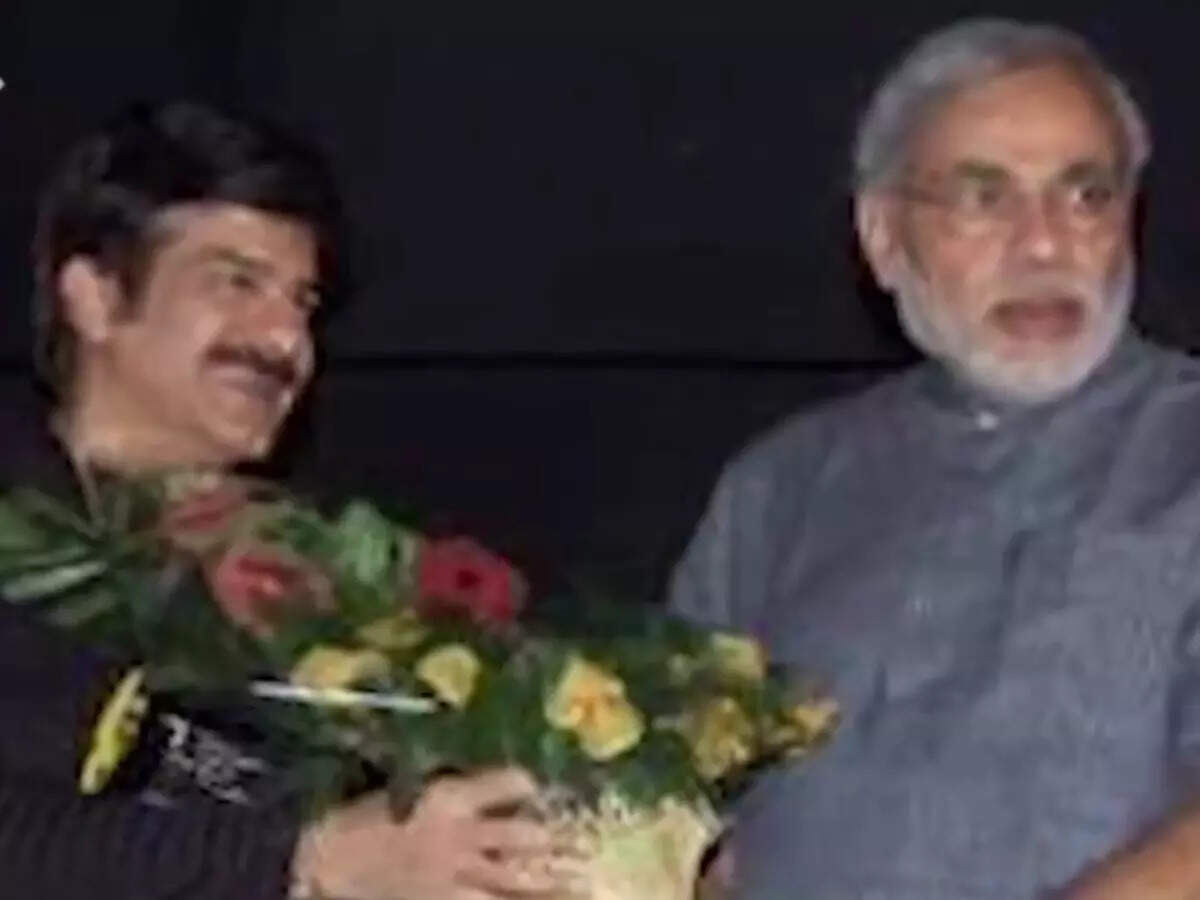 Producer JD Majethia shared a video recalling the time when PM Narendra Modi surprised him by paying a visit to his film Khichdi's premiere in Ahmedabad.
In the video, JD Majethia can be seen saying, "I had called him once late at night and introduced myself as JD Majethia. He addressed me as the 'Porbandar' boy. He wins your heart. He remembers everything. I just told him that I was coming to Gujarat with my film Khichdi. I told him that for the first time a film based on a Gujarati family is being made from a
TV
serial. I spoke to him once or twice and he told me to come to Ahmedabad."
He recalled giving interviews in Ahmedabad ahead of the premiere and got a call from the Police Commissioner, who informed him about the PM visiting. The producer further stated, "It was news to me that he is coming to my premiere. Before I could realise what was happening, he came. I wanted to touch his feet for blessings but he hugged me. I got the first two rows vacated for him."
Sharing the video, JD Majethia wrote, "Prime minister Modi ji wins your heart. He is not ruling the nation but building it along with all of us. He is as simple as your family member can be with you. A true son of the soil. We love you sir."
For the unversed, Khichdi was a major popular show back in 2003, where JD Majethia played the role of Himanshu Seth. In 2010, he produced the film Khichdi: The Movie, owing to the popularity of the show.
Currently, he is producing Wagle Ki Duniya and Pushpa Impossible.