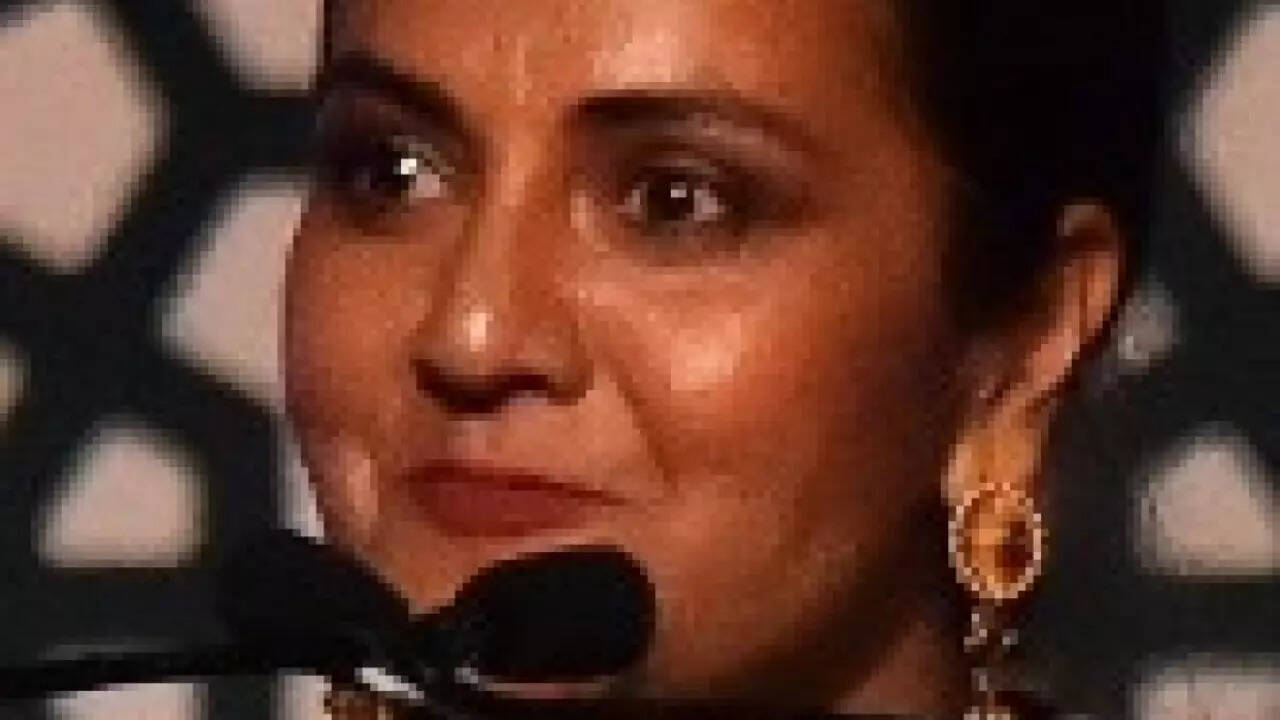 There have been quite a few visits by high-profile officials of the Biden administration to
India
recently. And the latest is the Indian American Deputy Assistant Administrator of the bureau for Asia of the US Agency for International Development (
USAID
), Anjali Kaur. She is visiting
India
from March 11 to 15, to advance the US-
India
development partnership, and to meet with government officials, development partners, and visit USAID-supported sites, according to an official release from the US Embassy in Delhi.
Kaur, who is one of the many Indian Americans holding a top position in the administration of US President Joe Biden, will deliver a keynote address at an event commemorating Women's History Month and elevate women leaders and youth change-makers that are addressing gender-based violence, stigma, and discrimination, and reducing barriers to equitable access to health services in their communities, on March 15 in Delhi.
An international development professional with comprehensive experience at the field, country, and global levels with evidence-based, integrated global health programmes; Kaur was senior programme officer at the Bill and Melinda Gates Foundation leading the global policy and advocacy strategies for the HIV and TB programmes before joining USAID in February 2021. She has worked with the World Bank as a health systems specialist and has also had experience of working in India as senior director of Asia Pacific for Malaria No More where she established the India office and expanded the organisation's work across the region, engaging with governments, private sector, civil society, and media. Kaur was also with UNICEF's polio programme, where she worked at the country and HQ levels. Among her specialities listed on her LinkedIn profile are advocacy, advocacy strategy, advocacy training and celebrity recruitment & management. She was responsible for recruiting and managing celebrities, including Bollywood superstar, Amitabh Bachchan, to serve as polio goodwill ambassadors.
A Fulbright scholar who received her bachelor's and master's degrees from Johns Hopkins University, Kaur is not the only Indian American currently holding a senior position at USAID; well-known surgeon, writer, and public health leader Dr Atul Gawande is assistant administrator for global health. Earlier, during the
Obama
administration, Dr Raj Shah, now president of the Rockefeller Foundation, led the organisation as its administrator from 2010 to 2015.