NEW DELHI: Former South African cricket great
Lance Klusener
on Saturday has expressed that Hardik Pandya, the star Indian allrounder, possibly abandoned Test cricket too quickly in order to manage his workload. Klusener believes that he could have continued his Test career if he had persisted and worked on his fitness.
Klusener though rated Pandya as one of the best fast-bowling all-rounders.
Plagued by injuries, Pandya, who last played Tests for
India
in September 2018, has limited himself to only playing white-ball cricket and ruled himself out of the upcoming World Test Championship final against Australia.
"He (Pandya) is a fantastic cricketer, and if he can stay fit and continues to bowl 135+ kmph, he will always be challenging… as one of the best all-rounders in the world," Klusener told reporters in a media interaction at the Calcutta Sports Journalists' Club.
Pandya had ruled himself out saying it would not be "ethical" to take someone's place without even contributing one per cent in
India
's journey to the WTC final.
Asked if Pandya gave up on Test cricket a bit too easily, Klusener said, "Yes, possibly. Test cricket (is) always the pinnacle of testing where you are as a cricketer, and testing yourselves.
"Test cricket hasn't really changed much from way back but I also understand that times have moved on as well."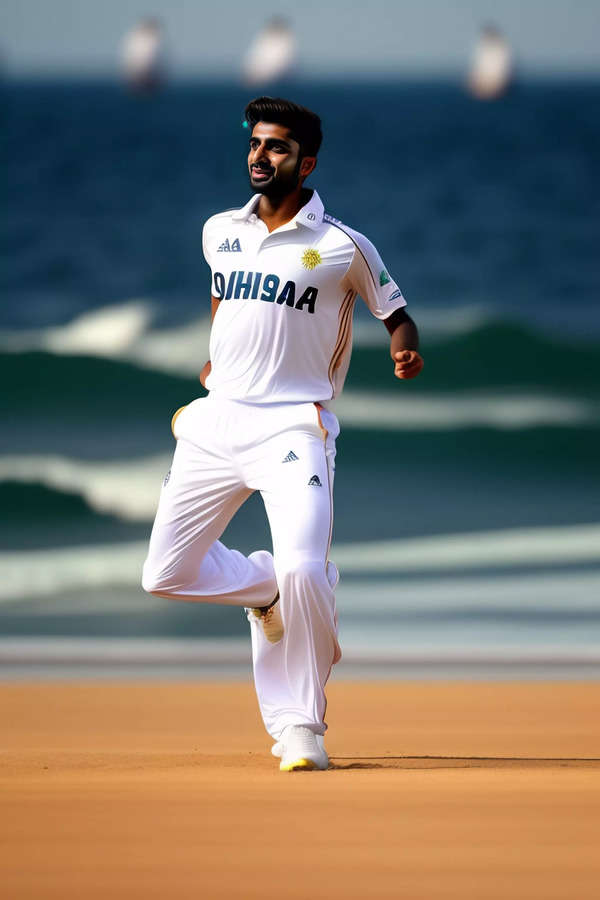 Pace-bowling all-rounders not dibbly-dobblers
Klusener further said a fast-bowling allrounder is not a "dibbly-dobbler" but someone who can clock 135kph consistently.
"Fast bowling all-rounders need to be bowling 135+. I don't think there would be some dibbly-dobblers that we used to see in England, I don't think all that (is) effective anymore.
"I honestly believe that a guy like Ben Stokes who bowls 135+, those people are still gold in any form of the game," said Klusener, a member of the 1999 ODI World Cup team that had a heartbreak loss to Australia in the semi-final.
But managing the three formats in today's era has contributed to the decline of fast-bowling all-rounders. However, Klusener believes their time will come again.
"I always think it goes in cycles. When I played, there were a lot of fast-bowling all-rounders… then we kind of saw the all-rounders bowling spin.
"Certainly at this point in time, I don't see as many fast-bowling all-rounders, I just think it's a cycle. We might just see in the next five years those kinds of cricketers coming through again. If we manage the workloads correctly there is a lot of cricket, there's still a place for them in any team."
Klusener believes India are well equipped to field a pace or spin-heavy lineup and it will be horses for courses for them in the WTC final against Australia beginning at The Oval from June 7.
"Spin has been India's strength traditionally. They have the attack that can play on any surface," he said, when asked whether India should go for two spinners or one pace-bowling all-rounder in Shardul Thakur.
"The way the Indian seamers have developed in the last couple of years — a reason why they play in successive WTC finals, that's why they are one of the best Test sides in the world.
"Teams in the past would prepare green tops so India won't be able to compete, but that's not the case anymore. I think they are now well equipped, whatever the conditions, they will be able to pick the team that will be competitive."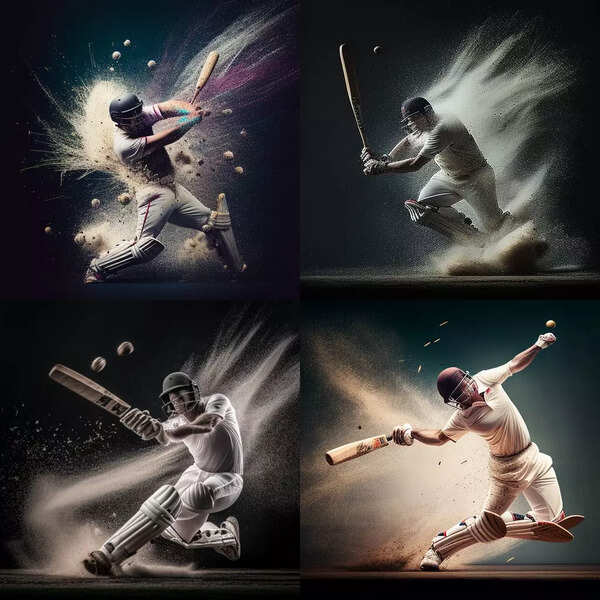 India's batting vs Australia's bowling in WTC final
Asked about his favourite team to win the WTC final, he said, "It's a tough call. The battle will be between Australia's bowlers and India's batters, the team that wins that battle will come out on top," he said.
Klusener was also all praise for countryman Faf du Plessis, who had another fruitful IPL season finishing second on the run-getters' list behind Shubman Gill.
"Just hats off to Faf for staying fit and for being hungry, contributing in the best T20 competition in the world (for RCB).
"He's going to the Big Bash (League) now… plays as much as he can. It's phenomenal at this age for him to have the fire inside him, we need to respect that," Klusener said.
Du Plessis had given up on Test cricket following a "breakdown" in his relationship with coach Mark Boucher.
Klusener believed it was more to do with managing his workload.
"Cricket has got to a point where there are other opportunities for you. You get to an age, you get opportunities that pay better or easier on the body, allowing you to have more time at home."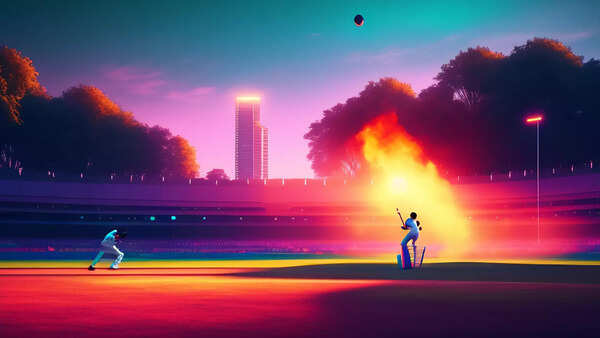 Mission 'IPL cricketer' from Tripura
Klusener, 51, was unveiled as Tripura's coaching consultant for the upcoming domestic season.
In his first official interaction with the media after taking over the role, Klusener said their mission would be a "success" if they can produce one IPL or India cricketer from the northeastern state.
"I want to leave a lasting impression. I like to take up challenges. If I can inspire one person to get into an IPL or the national team, then it will be a success," said Klusener, who has worked with Afghanistan, Zimbabwe, and several other franchises as coach.
As per his contract, Klusener will spend a total of 100 days coaching Tripura, providing his expertise to age-group, women's and Ranji Trophy cricket.
"We have the coaching staff in place in all the departments. He will oversee their functioning and add valuable inputs," TCA vice-president Timir Chanda said.
Chanda further said they have retained veteran India wicketkeeper Wriddhiman Saha for the upcoming season.
Saha joined Tripura as mentor-cum-cricketer after falling out with the Cricket Association of Bengal.
(With inputs from PTI)