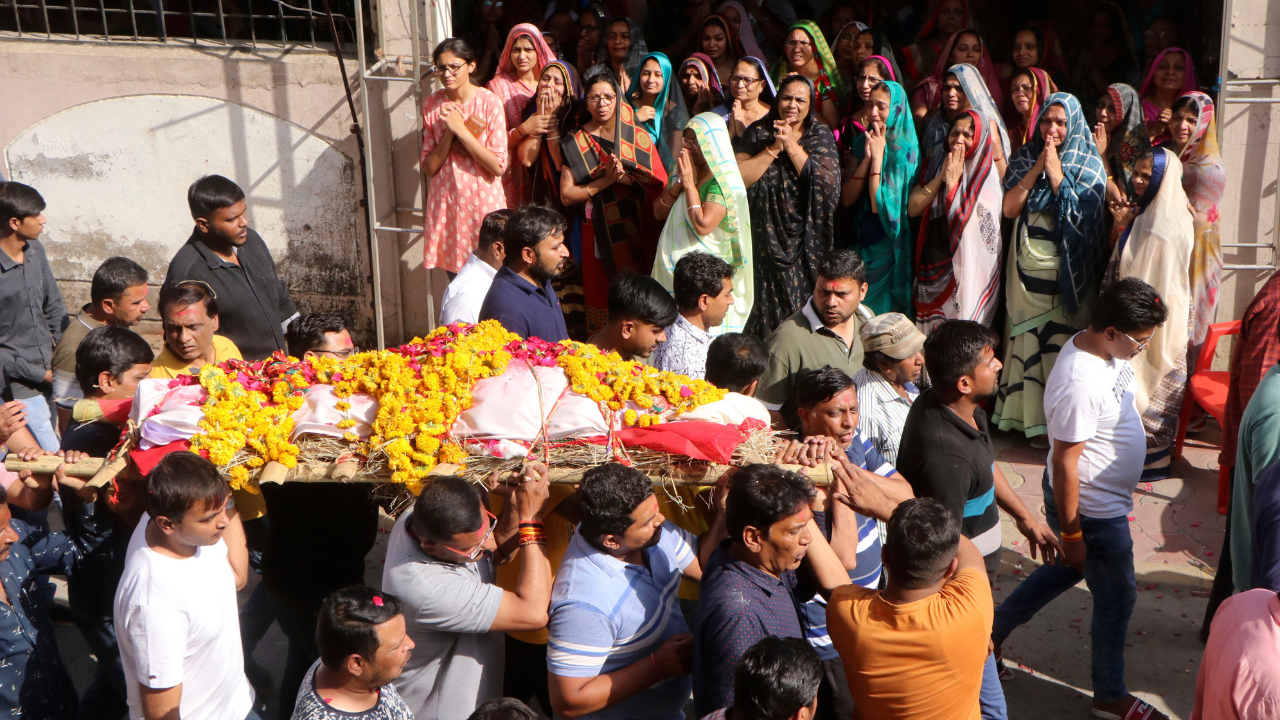 INDORE: The grief-stricken search for answers in the Indore temple well tragedy has to wait because the officer put in charge of the investigation is not in town.
Additional district magistrate Abhay Bedekar had left for Pune well before the tragedy struck. "I will arrive in Indore on Saturday and will immediately visit the spot to initiate the magisterial probe," he said.
Bedekar has 15 days to submit his report to the collector and bring closure to the bereaved families on why their loved ones died.
The probe order, issued by collector Ilayaraja T on March 30, says 36 people were killed and 18 injured in the accident. "IAS officer, ADM Abhay Bedekar, has been assigned to find the reasons for the death of the victims," the order reads.
The probe will cover five points: what was the incident, what were the circumstances, who all are responsible for it, why were there so many deaths, and how can such incidents be prevented. The committee will also give suggestions on any other points that are detected during the investigation.