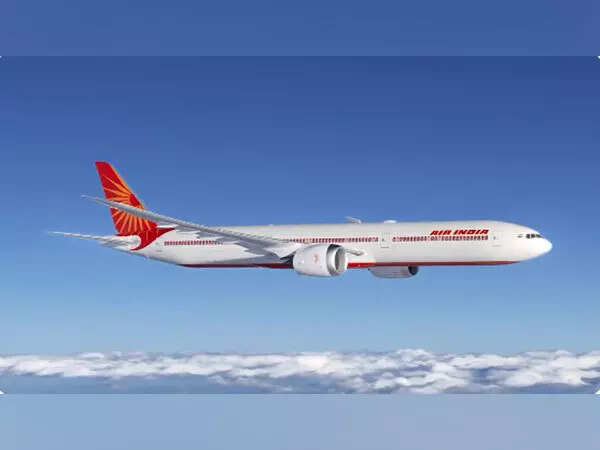 NEW DELHI: A 40-year-old man has been arrested for allegedly spitting, urinating and defecating on an Air
India
flight between Mumbai and Delhi recently. The accused was identified as Ram Singh, who works as a cook in an African country. The incident took place on June 24, according to the complaint filed by the captain of the flight.
"This misconduct was observed by the cabin crew. They issued a verbal warning, and the passenger was secluded from the surrounding passengers," the complainant said.
This situation was also informed to the pilot-in-command, and a message was sent to the company immediately. Security was requested to escort the passenger on arrival at the Delhi airport. "The situation agitated a number of other passengers on board the aircraft," the complainant said.
A senior security official escorted the passenger to the IGIA police station, where a complaint was filed. A case was then registered under sections 294 (obscene acts and songs) and 510 (misconduct in public by a drunken person) of the IPC.
Deputy commissioner of police (IGIA) Devesh Kumar Mahla said the accused was arrested after an investigation. "He had not spit on or urinated on any passenger. He had committed misconduct at some other place in the flight," he added.
Earlier in April, a flyer had allegedly urinated on a co-passenger. He was handed over to the cops upon landing in the national capital. In March, a 20-year-old Delhi student allegedly urinated in an inebriated state on a flight coming from New York.