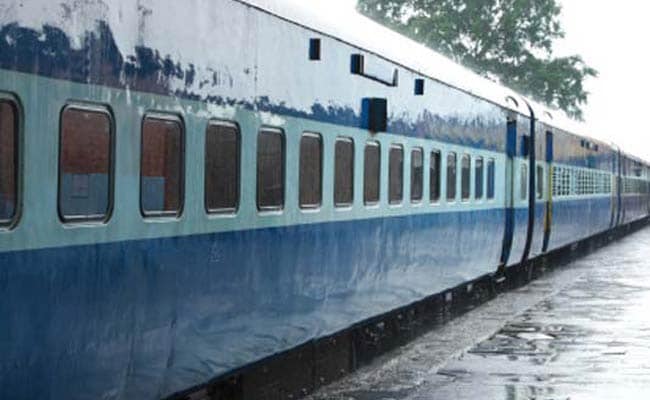 New Delhi:
Two coaches and the engine of the Suhaildev Express train, which runs between Anand Vihar in Delhi and Ghazipur city in Uttar Pradesh, derailed at the Prayagraj railway station at around 9 pm on Tuesday, the North Central Railway said.
"The train started from the station and two wheels of the engine went off the track. Two coaches behind the engine also got derailed. However, no casualty was reported," Himanshu Shekhar Upadhyay, Chief Public Relations Officer (CPRO), North Central Railway (NCR), said.
"All operations are normal on the route. The incident occurred at around 9 pm and the train is ready to depart in a while. We will find out the reason for the derailment," he added.
According to Press Trust of India sources, the incident occurred at platform number six when the train was given the green signal and had just started off.
"Some wheels of the coaches went off the track. Nobody was injured," a source said. 
(Except for the headline, this story has not been edited by NDTV staff and is published from a syndicated feed.)