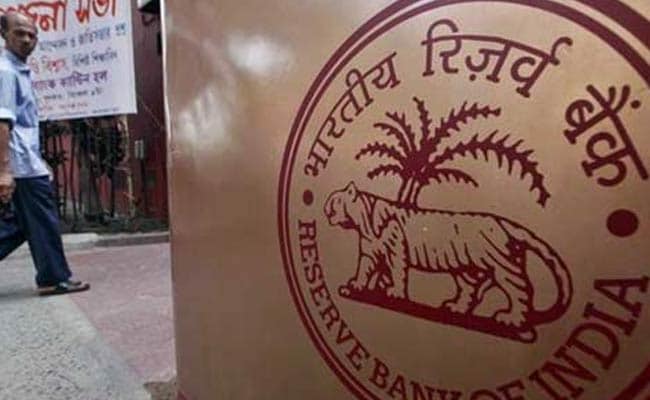 New Delhi:
The Reserve Bank on Friday approved the resolution plan for debt-ridden Reliance Capital.
The move paves the way for IndusInd International Holdings Ltd (IIHL), the Hinduja Group firm, to acquire the company.
This is to inform you that the Administrator of Reliance Capital Limited is in receipt of "No objection" vide letter dated November 17, 2023, from the Reserve Bank of India, the company said in a regulatory filing.
IIHL had emerged as the highest bidder with an offer of Rs 9,650 crore to take over debt-ridden Reliance Capital in the second round of auction concluded in April.
The Reserve Bank of India (RBI) on November 29, 2021, superseded the board of Reliance Capital in view of payment defaults and serious governance issues.
The RBI appointed Nageswara Rao Y as the administrator in relation to the Corporate Insolvency Resolution Process (CIRP) of the firm.
Reliance Capital is the third large non-banking financial company (NBFC) against which the central bank has initiated bankruptcy proceedings under the Insolvency and Bankruptcy Code (IBC). The other two were Srei Group NBFC and Dewan Housing Finance Corporation (DHFL).
The central bank subsequently filed an application for initiation of CIRP against the company at the Mumbai bench of the National Company Law Tribunal.
In February last year, the RBI-appointed administrator invited expressions of interest for the sale of Reliance Capital.
(Except for the headline, this story has not been edited by NDTV staff and is published from a syndicated feed.)