New Delhi: A home made out of chocolate sounds much more like a fantasy than reality. You may remember such a concept from the popular children's story of Hansel and Gretel and the house made of sweet things owned by a witch. All chocolate lovers will be pleasantly surprised to know that there is a home made of chocolate in France where you can pick up a book and eat it. The place called Chocolate Cottage is listed on a site called Booking.com where guests can spend a night for €50 or Rs 4,433. It is located in Sèvres, France, and was designed by a famous chocolatier – Jean-Luc Decluzeau. 

As per a Forbes report, Decluzeau, with the help of his son, built a home that took him 600 hours and 1.5 tons of chocolate. During its construction, the makers had to maintain a cool temperature to not let the chocolate melt. So, air conditioners were installed during the construction. You can imagine the measures they had to take to ensure the chocolate stays intact and doesn't deviate from the design plan.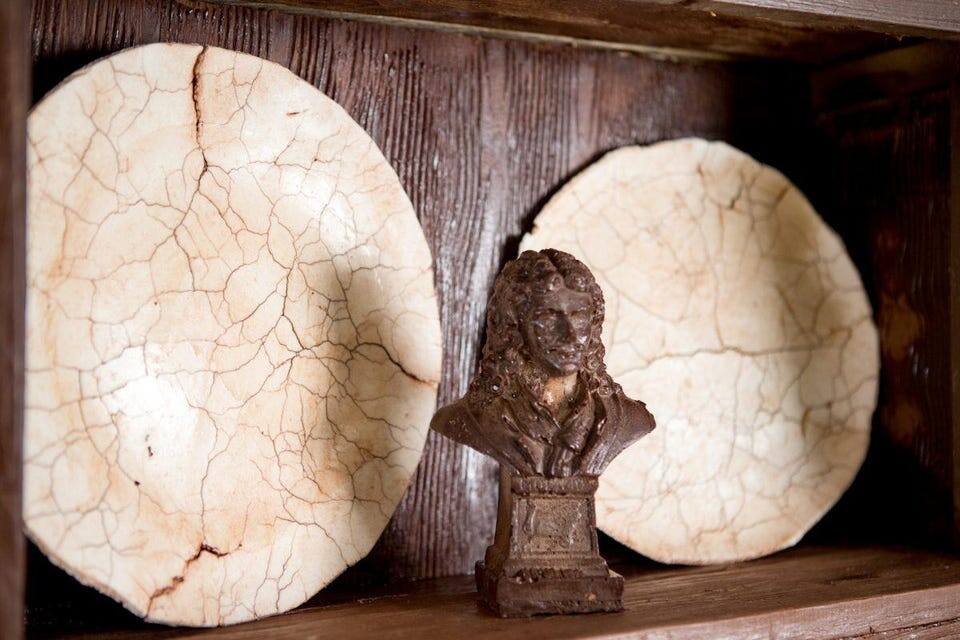 (Credit: Booking.com)

The house is made of chocolate but not every part of the home is edible. The Forbes report stated that except for the floors, beds, and walls, everything inside the house is edible. 

The chocolate house is a dream for every chocoholic but sadly, it's in France and only those living close to there will be able to experience the joy of stepping into this 'sweet' haven.