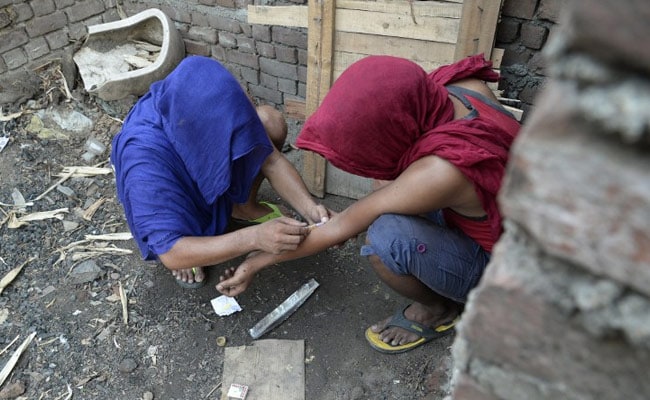 New Delhi:
The Punjab government and its police were at the receiving end of sharp rebuke from the Punjab and Haryana High Court today over "non-action in the drug menace facing the state.  Pointing out that the police personnel seldom turn up to give statement as witnesses, the court said, "It is clearly visible that there is collusion between the drug mafia and the police".
"When the government witnesses, who are police personnel, are not appearing for years to testify, then suspicion will definitely be raised against the police," the judges said.
As the state police chief appeared in the court in drug-related case, the High Court reprimanded him as well as the state government.
"Punjab is a border state and also very sensitive. Despite this, the government and police have failed and have broken the trust of our entire country," the judges said.
"We are continuously seeing that the government is not taking any action. It seems that the police are in collusion with the drug mafia. Your DGP is completely ineffective and so is the government," the judges said, demanding that the police chief first "apologize and then take immediate action".
The government, the judges said, should not give any assurance to the High Court. "Show it by doing something," the judges said.
The government should first put its house in order, the judges added, and gave a time frame on how action will be taken.