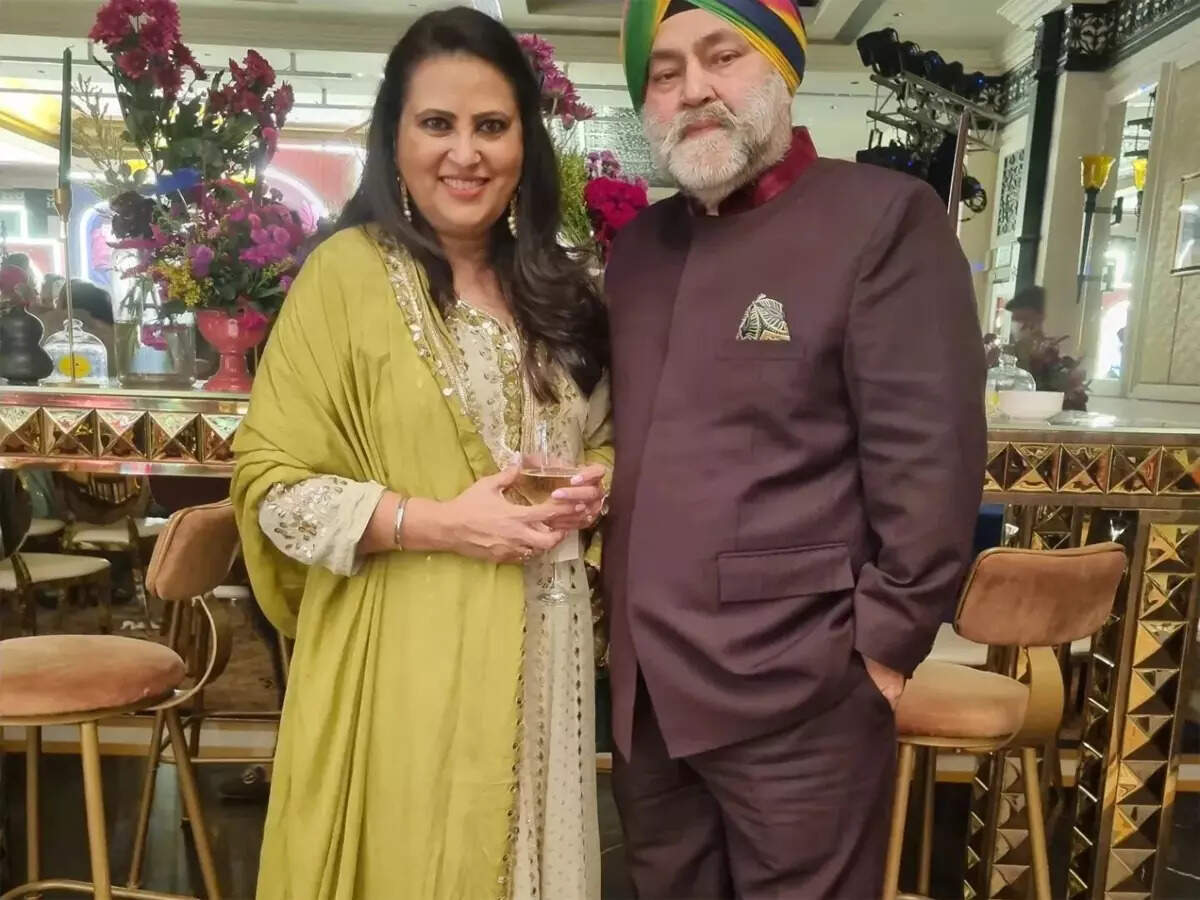 Senior actress Nilu Kohli, who has featured in numerous hit television shows and popular films, her husband Harminder Singh Kohli passed away today (March 24). The incident happened in the afternoon.
According to a report in Navbharat Times, he was doing absolutely fine but this afternoon after returning from Gurudwara he was found dead in the bathroom. At the time of his death, only a house help was present at their house. Harminder Singh apparently went to the bathroom after coming from Gurudwara, when he did not return, the helper went to check for him and found him lying on the floor of the bathroom. And by the time he could have been taken to the hospital, it was too late.
Nilu Kohli's daughter Sahiba spoke to ETimes TV and said, "Yes, it is true. It happened this afternoon. It was a sudden death. The last rites will happen two days from now as my brother is in the Merchant Navy and we are waiting for him. My mom is not in a good condition. She was out for some work when the incident happened."
Nilu's friend Vandana told Navbharat Times that Harminder was doing absolutely fine and had even gone to Gurudwara this afternoon. The incident happened around 1:30 am. The helper, who was cooking lunch, found him on the floor of the bathroom
unconscious. She also mentioned to the portal that Harminder had diabetes but he was doing fine.
Nilu Kohli started her career with Bollywood film, Dil Kya Kare. She later acted in many Bollywood films. She was recently in period drama Jogi. She was recently seen in TV show, Yeh Jhuki Jhuki Si Nazar. Recently, promo of one of her new project with Sunil Grover was launched where she plays a central part.
Nilu Kohli has worked in television shows like Sangam, Mere Angne Mein, Choti Sardarni, Maddam Sir, She has also done films like Housefull 2, Hindi Medium and Patiala House.